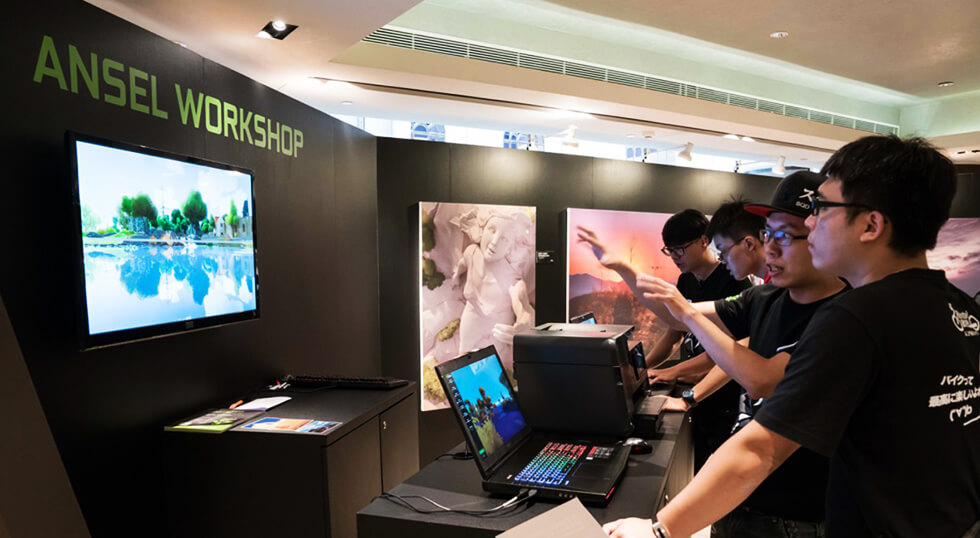 The recently-announced Ansel photo-capturing technology took center stage at the booths just outside the NVIDIA Experience Center. Many lined up to check out the software and take a photo of their favourite scene.
Ansel lets players capture in-game shots and view in 360 degrees. They can manoeuvre the lens through several angles, add post-process filters and grab images of their favourite gameplay in super-high fidelity.
Those who tried the technology at the Ansel booth got to take home a printed copy of their effort for posterity.